Working together for a brighter future
Optic White

®

Professional
Make a positive difference at the touch of a button. Offer patients fast and comfortable whitening.
Colgate

®

Peroxyl

®

-

Powered by 1.5% Hydrogen Peroxide
Incorporate into your practice as a pre-procedural rinse.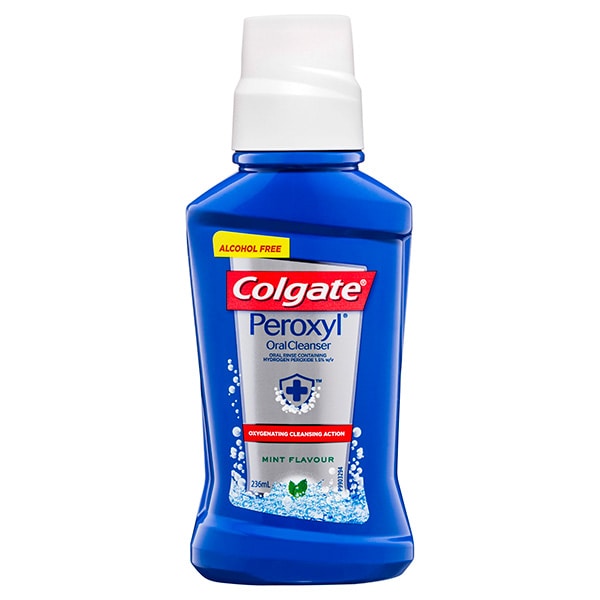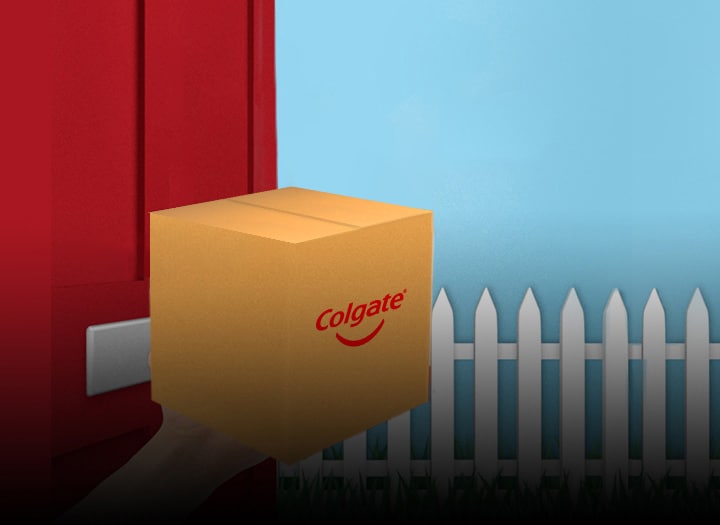 Order for your Practice (NZ)
Resources for Students
Enhance your skills with programs designed by dental professionals.
Advocates for Oral Health
Preventive oral health practice is at the core of an Advocate's professional beliefs.
Community Outreach
See how we're helping the world smile.