Working together for a brighter future
Welcome to Colgate Professional Direct
This new platform was developed exclusively for dental professionals to provide patients the most trusted oral care products. Patients receive at least 20% off* and you earn 10% of sales.
*Patients receive a discount when you recommend through Colgate Professional Direct.
Optic White

®

Professional
Make a positive difference at the touch of a button. Offer patients fast and comfortable whitening.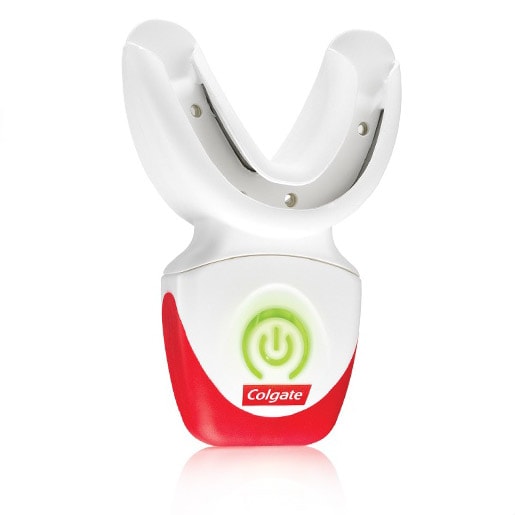 Colgate

®

Peroxyl

®

-

Powered by 1.5% Hydrogen Peroxide
Incorporate into your practice as a pre-procedural rinse.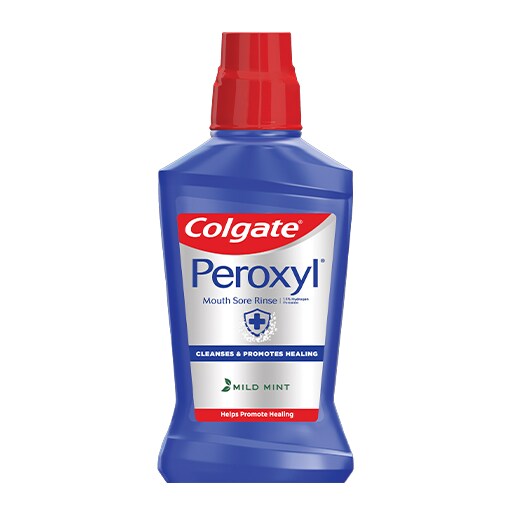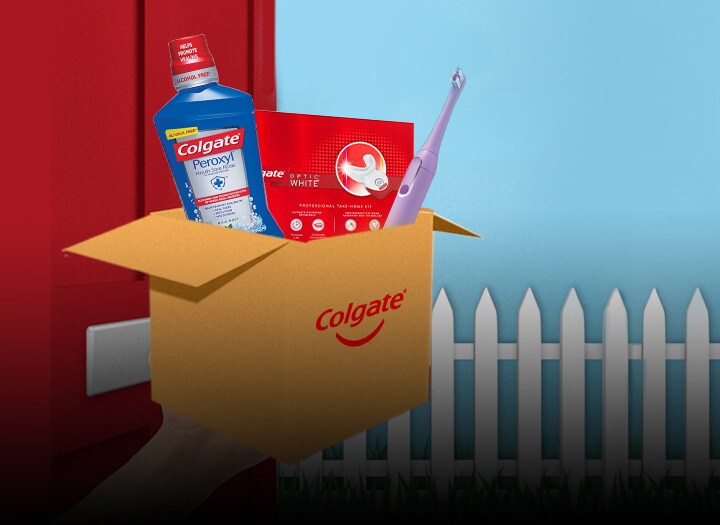 Order for your Practice (NZ)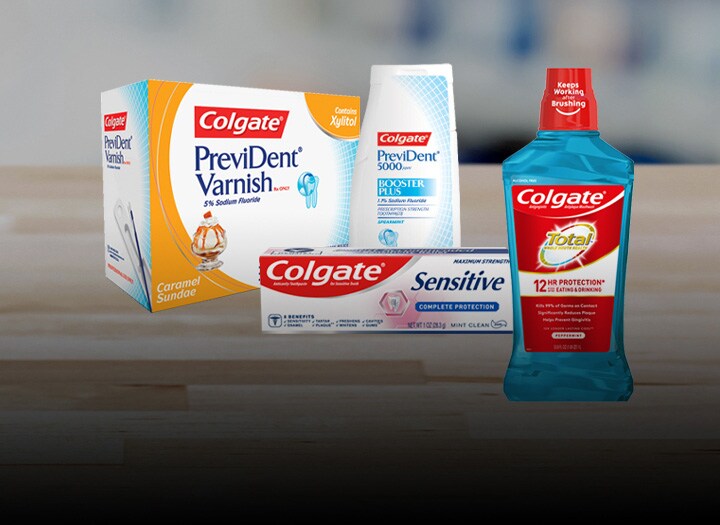 Resources for Students
Enhance your skills with programs designed by dental professionals.
Sustainability
Explore the latest technology in oral health.
Community Outreach
See how we're helping the world smile.