Colgate Professional is Dedicated to Oral Health




PATIENT EDUCATION
Variety of educational dental and oral care materials including articles, images, videos and interactive guides for dental patients.


PROFESSIONAL EDUCATION
Learn about the latest discoveries, reviews, events and advances in dentistry and oral care. Colgate Professional articles, videos and white papers deliver the most significant findings that shape dentistry today.

Dental Indications



Get the latest research, publications and articles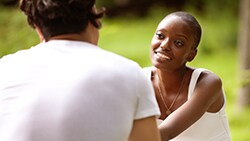 Periodontal and Soft Tissue Care
If you're serious about learning what's causing your bad breath, consider scheduling ...Read More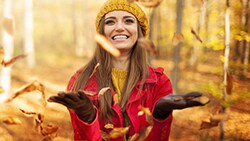 Caries
Determining If You Need a Filling Your dentist may use several methods to determine if you have tooth ...Read More